San Luis Obispo County Sheriff Ian Parkinson announced his detectives found evidence related to the murder of Kristin Smart at the homes of both Paul Flores and his father Rubin Flores, during a press conference on Tuesday.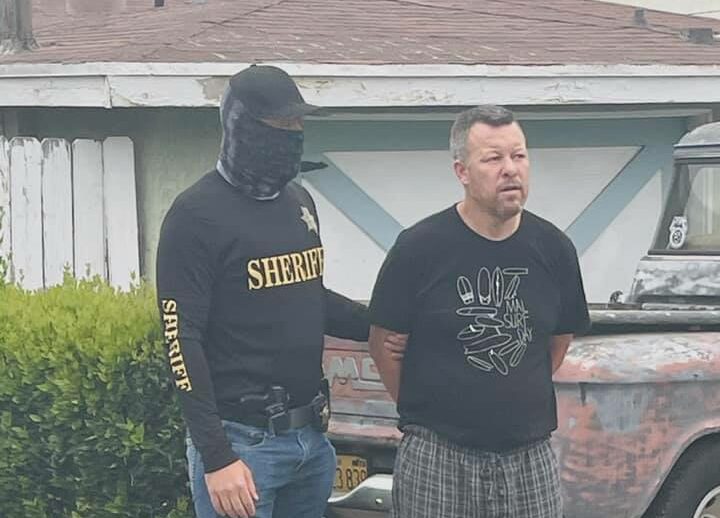 On Tuesday morning, San Luis Obispo County deputies arrested 43 year-old Paul Flores, the last person to see Smart alive, for her murder. Deputies also arrested his father Rubin Flores, 80, on accessory to murder charges.
an Parkinson said at a news conference Tuesday that the man, Paul Flores, 44, was arrested and charged with one count of murder in connection with Smart's disappearance.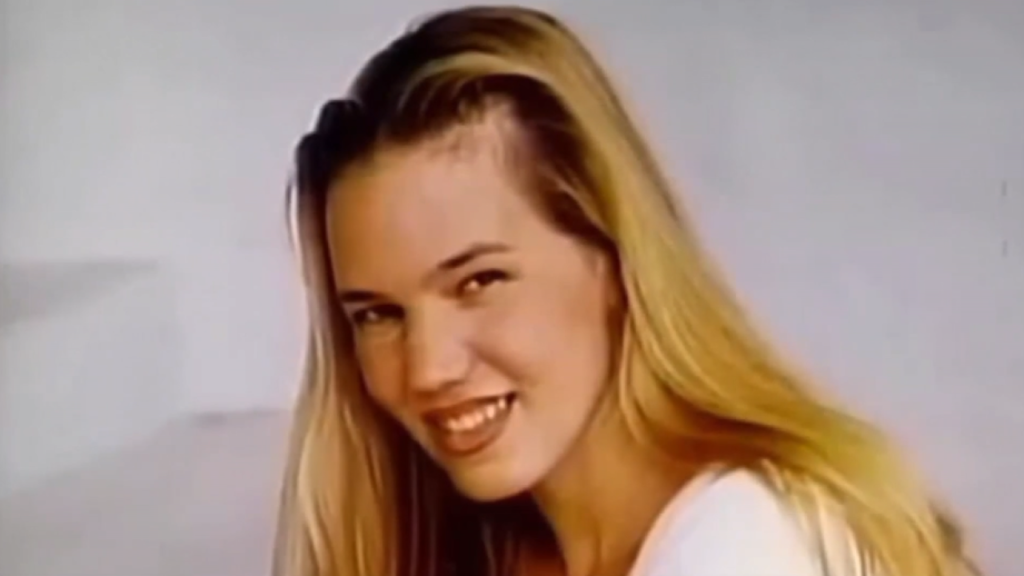 During his press conference, Parkinson said that Chris Lambert's "Your Own Backyard" podcast helped bring witnesses forward and was positive to the investigation.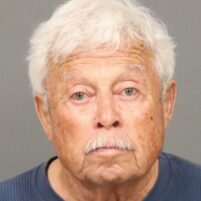 Flores was arrested in San Pedro in Los Angeles County and transported to San Luis Obispo County, Parkinson said. He was held without bail, Parkinson said.
Investigators are currently digging under Rubin Flores' home in another attempt to find the teen's body.
Smart, a native of Stockton, was nearing the end of her freshman year at Cal Poly when she vanished on May 25, 1996, after attending an off-campus party.
Flores' father, Ruben Flores, 80, was also arrested Tuesday. He was charged with one count of being an accessory after the fact. Bail was set at $250,000.
The Floreses were arrested simultaneously in Los Angeles and San Luis Obispo counties early Tuesday.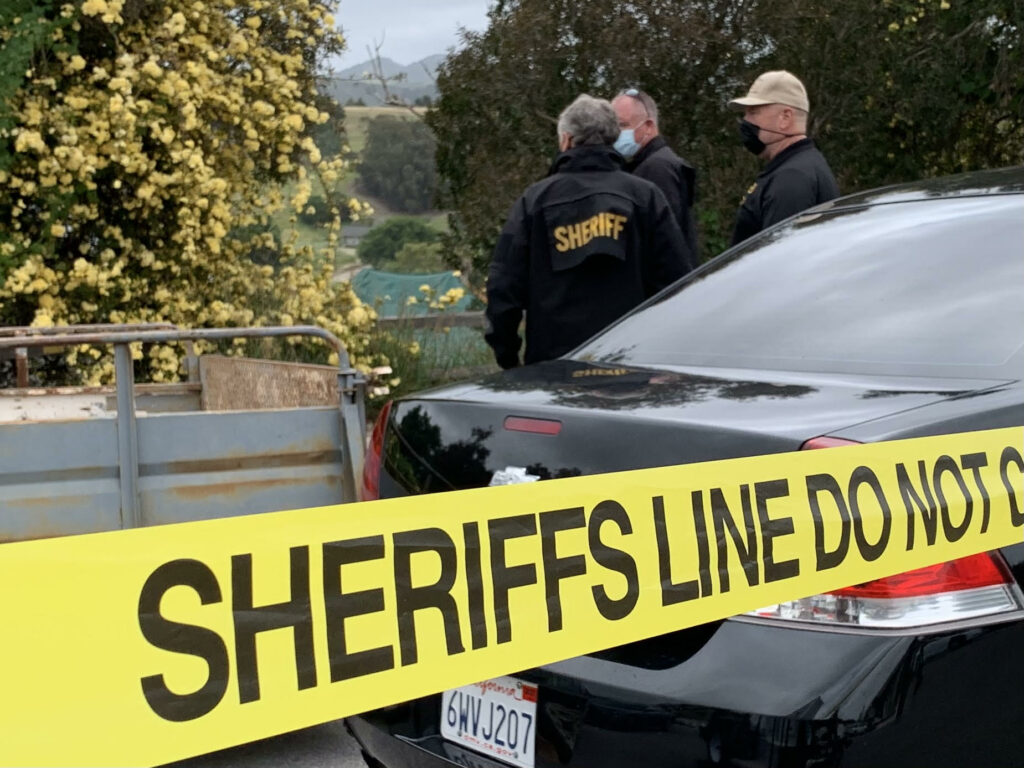 Smart, who in 1996 was a 19-year-old student at California Polytechnic State University in San Luis Obispo, disappeared after she went to a party. Flores, who was Smart's friend, was reported to have walked her home from the party.
Smart, who was never found, was declared dead in 2002.