President Vladimir Putin has raised Russia's war footing with the introduction of martial law in Ukraine's four regions, parts of which are under the control of Russian troops, as Ukrainian forces continue liberating occupied territories in the country's east.
Putin said at an online session of the Security Council on October 19 that he signed a decree declaring martial law in Ukraine's Donetsk, Luhansk, Kherson, and Zaporizhzhya regions — all of which Russia illegally annexed last month.
The decree was then placed on the Kremlin's website.
Martial law in the regions will start at midnight on October 20.
Putin signed another decree on October 19, according to which, during the imposition of martial law, "territorial defense" systems will be organized in the annexed territories while eight regions in Russia will see the introduction of a "medium level of reaction."
The decree also says "a level of high alert" will be declared in Russia's central and southern federal regions, while in other regions of the country a "level of medium alert" will be established.
"If necessary, other measures outlined in the 2002 Law on Martial Law will be undertaken in the Russian Federation," the decree says, a sentence some analysts noted could mean the declaration of martial law in other parts of Russia where the war is not being fought.
The package of moves, which come nearly eight months into the war launched by the Kremlin in late February, marked the latest escalation by Putin to counter a series of defeats to Ukrainian forces since the start of September.
By extending the decree to regions beyond Ukraine, the move ensures that more Russians, already angered by a military mobilization announced last month, will more deeply feel the consequences of the war in their own lives.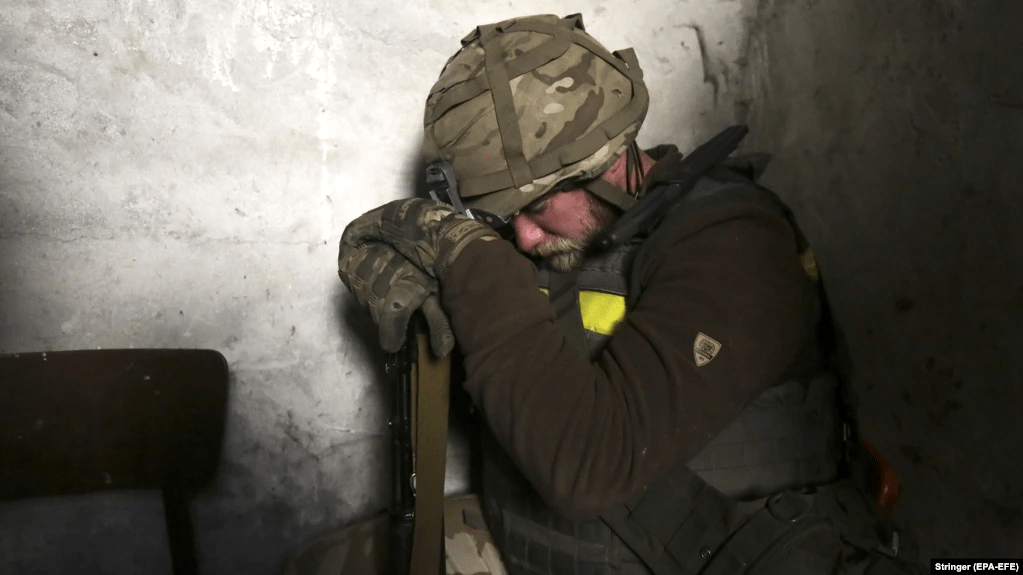 The decree obliges regional governors to take measures to secure the implementation of what Russian authorities call the "special military operation in Ukraine" and ensure safety in the regions they lead.
Putin also ordered the government to establish a special coordinating council under Prime Minister Mikhail Mishustin's supervision to work with Russia's regions to boost Moscow's war effort.
Putin said his decision "will be immediately sent for approval" to parliament's upper chamber, the Federation Council. He added that the lower chamber, the State Duma, was also informed about the decision.
Mykhaylo Podolyak, an adviser to the Ukrainian presidential office's head, called Putin's move "a pseudo-legalization of looting of Ukrainians' property."
"This does not change anything for Ukraine: We continue the liberation and deoccupation of our territories," Podolyak tweeted shortly after Putin announced martial law in the four Ukrainian regions.